Uninstall SpyWare Programs from Control Panel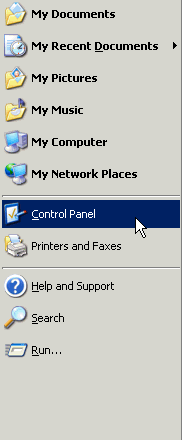 Before running anti-virus program, we should clear up the basic unwanted Spyware, Toolbars, Internet popup advertisement program by ourselves. The first step is to remove those unknown, unnecessary program names in the Startup programs listing from MSCONFIG.EXE. The second step is to uninstalled unwanted application from the Control Panel. Sometimes, it's required to bring up computer in Safe Mode to remove uninstall the malicious programs.
To click the Start button, them select the Control Panel.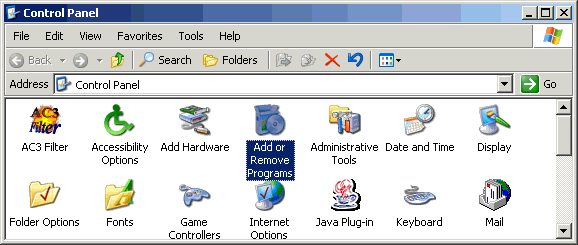 When the Control Panel screen appears, then click on Add or Remove Programs Icon,
You might find some or many programs unknown inside the Add or Remove Programs window. Some of them might be installed while you visited some Internet sites.
If you don't know what the program name is, then you just type the program name into then Google Search Box. The Search Engine will show the articles with the description for that program. If the program is one of the virus, then the articles will mention it. Or the program is not required for Windows, then you can uninstalled it.
The uninstall the unwanted programs from the listing by clicking the Change/Remove button.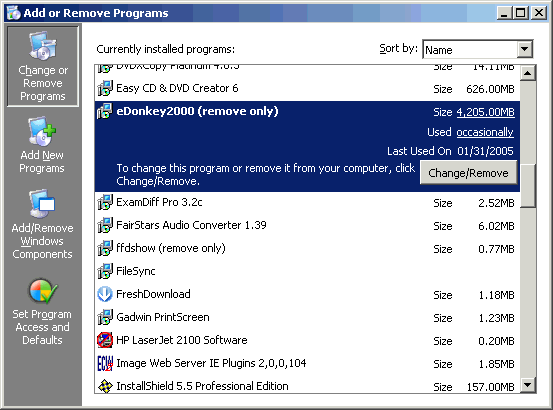 Related Links
---